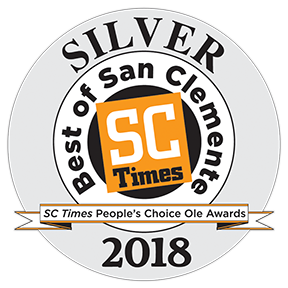 At Bonnie's Skin Care, beautiful skin begins with proper daily care. We are proud to use professional skin care products form Skin For Life, H2T, DermaStage, Fenix, Invitrix and more. These products increase Collagen and Elastin production, while supporting your skin's renewal process.
Skin For Life has six scientifically proven Peptides with deep hydrating and firming Phytoceutical extracts, and Skin For Life calls this Smart Cell Complex. The Phytoceuticals were chosen for their ability to soothe as the skin is firmed and regenerated, and reducing inflammation. Free radicals which damage skin and cause aging, don't stand a chance against a daily defense of healthy, smart cells.
Our salon offers one of the best Microdermabrasion machines which offers outstanding benefits to our clients. Our Microdermabrasion, Nue Skin 500, machine gently removes the outer layer of dead skin, which remains on the top layer of epidermis. By using Aluminum Oxide crystals, which are minute in size, the high powered flow of crystals and suction over the top of the skin provide an even flow of crystals, which exfoliate off the old dry dead skin. This exfoliation using crystals is a fantastic way to rejuvenate your skin to an optimal healthy state, has no down time, is affordable, and suitable for most skin types. Results are immediate and your skin has a smoother texture, and feels fresh and healthy. Microdermabrasion with Nue Skin 500, can be used by itself in a treatment series to freshen the skin, or can be combined with other treatments like various peels.
The Nue Skin 500 also provides a Polishing treatment, by using Organic powder, which is another type of treatment provided by this amazing machine. Both non-invasive treatments improve overall texture, clarity and tone of the skin. By removing the top layer of dead skin, this provides better product penetration to treat various types of skin conditions.
We welcome you to join us at Bonnie's Skin Care located on Avenida Del Mar, the historic street of San Clemente. Please contact us today and we can discuss how our services can benefit your needs. Thank you and hope to see you soon!
Bonnie's Skin Care Salon
129 Avenida Del Mar, Suite #C
San Clemente, CA, 92672
Call (949) 422-1427 to schedule an appointment.