REFRESHING BASIC FACIAL

A customized cleansing and natural exfoliation scrub is used to clear the face, followed by gentle extractions. A massage using aromatherapy and pressure point, is given to relax facial and shoulder muscles. This  facial will revitalize the skin and a specialized booster and moisturizer will leave your skin feeling fresh and rejuvenated. Great for teens, men and women.   –  $65.00 minimal extractions, $75.00 multiple extractions
acne facial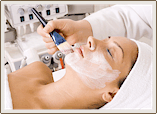 Specialized cleanser and gentle extractions, preformed, followed by high frequency to remove redness and any bacteria from face post-treatment, followed with decongesting serum, moisturizer and zinc-oxide sunscreen.
$90.  If peel, mask or enzymes are used, add $20 more to treatment.
CHEMICAL PEEL TREATMENT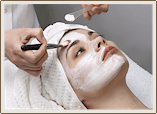 A gentle Enzyme peel, Retinol, Salicylic, or Glycolic peel is given to exfoliate dead skin cells. The results are a smoother texture, stimulation of cellular growth and a youthful glowing appearance of the skin. Ending this fabulous "treatment" is a rich vitamin moisturizer for hydration, protection and restoration of your natural pH balance. To top off your treatment, a sunscreen is applied for your protection. Great for problematic skin and with Microdermabrasion treatments!
$95.00 face only
$125 double layered peel (face only)
$125 Retinol 10/10 with microderm face only
$150 3 Areas with a peel
REVITALIZING MASK SPECIAL

Revitalizing facial is preceeded with a deep cleansing, followed by an exfoliation treatment with extractions, and a customized revitalizing masque to fit your skin type. This is completed with a toner, hydrating serum and moisturizer to restore your natural pH balance of your skin.
Great for Rosacea and Acne or dehydrated skin! – $90.00
COLLAGEN P.I.N.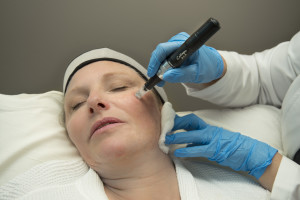 Collagen P.I.N. is a method of introducing a controlled wound into the skin triggering a release of growth factors, new collagen & elastin.  This treatment stimulates new cellular growth providing your body's natural healing process to fill in defects in the skin or plump your skin for a younger appearance.  Reservations only, no walk-ins.  Laser or another rejuvenation treatment is included.  Learn more about it here.
DERMAROLLING FACIAL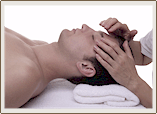 Using micro needling rollers, complete facial included with extractions & hyaluronic acid applied while micro needles inserted.  Post treatment add peptide mask or hyaluronic acid mask to enhance this facial rejuvenating treatment. Excellent treatment for men or women! –  $90.00, add on mask for $20 extra
OXYGEN FACIAL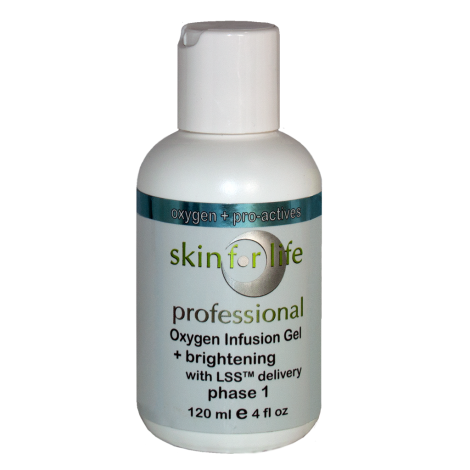 Brightening therapy to brighten and minimize sun spots without using harsh chemicals with natural brightening products from SFL (Skin for Life).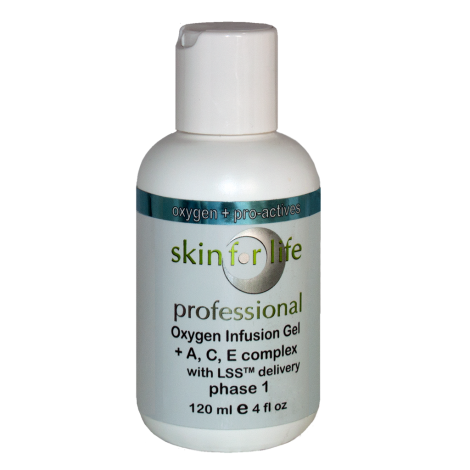 Vitamin therapy using Vitamins A, C & E SFL products.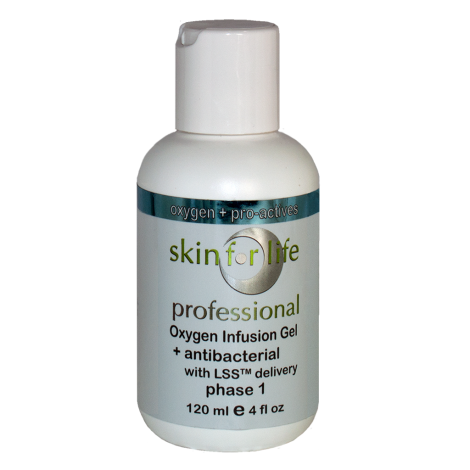 Acne therapy for troubled and oily complexion with SFL acne product.
ALGAE SALT GLOW W/ PARAFFIN WAX
Salt glow exfoliates dead skin while the Paraffin wax has moisturizing oils and Aloe Vera to condition dry and flaky skin.
Hands Only – add $15.00
Microderm Hand treatment with paraffin wax – $35
Must book in advance. No walk-ins.
Waxing Services & Prices
| SERVICE | PRICE |
| --- | --- |
| Full Legs | $65 |
| Half Legs* | $35-$45 |
| Bikini | $25 |
| Modified Bikini | $40 |
| Brazilian* | $40-$60 |
| Lash Dye | $20 |
| Brow Dye | $15 |
| Both Lash & Brows Dye | $30 |
| Lip | $10 |
| Chin | $10 |
| Face Wax with Brow | $40 |
| *Back | $40-$60 |
| *Chest | $40-$60 |
| *1/2 Arm | $20-$30 |
| *Full Arm | $35-$40 |
| Under Arm | $15-$20 |
*Price range depending on hair.
*Military always gets 10% off all services.
ask us about other available Salon services:
Collagen Pen® treatments
Destinations Medial Spa (Mobile)
Microdermabrasion
Microneedling facials
Facials – All facials include extractions
Peels – H2T and Dermodality
Collagen & Elastin Infusion
Professional Sunscreens

Stem Cell Serum by Invitrix
Skin For Life Full Phytoceutical Line
Lash Growers – Latisse & Reluma
Free Consultations with Each Service
Mobile Services (call for services)
First Time Customers and Military Always Get 10% Off
Monthly specials on website & chalkboard
Military specials throughout the year on the website
Get great savings on salon treatments for first time clients. We are offering 10% off your first visit. Click the link above, print the coupon and bring it with you. Men's and Women's facials and body waxing included.
BONNIE'S SKIN CARE NOW OFFERS COLLAGEN P.I.N.! Laser or another rejuvenation treatment is included.  Reservations only, NO walk-ins please! What is Collagen P.I.N.? (Percutaneous Induction Needling, also referred to as PCIT, Percutaneous Collagen Induction Therapy… a.k.a. micro-needling) Collagen P.I.N. is a method of introducing a controlled wound into the skin triggering a release of growth […]